Compulsive gamers have 'hyper connectivity' between brain networks
Brain scans of compulsive young gamers reveal crazy amounts of 'hyperconnected' brain activity.

Published Tue, Dec 29 2015 6:18 AM CST
|
Updated Tue, Nov 3 2020 12:02 PM CST
We all know that there are some pretty damn intense young gamers out there, thanks to hugely popular games like CS:GO and League of Legends - but just how different are their brains?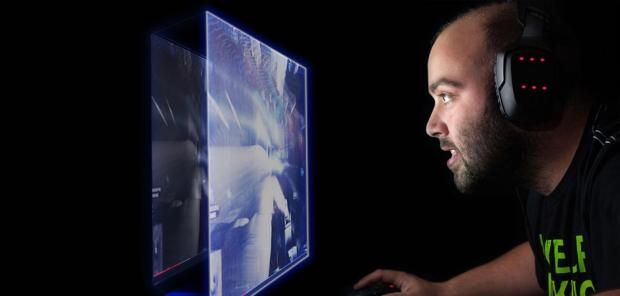 According to brain scans from around 200 adolescent boys, evidence popped up that the brains of compulsive video gamers are very different. Chronic gaming is associated with hyperconnectivity between several pairs of brain networks, reports PsyPost. PsyPost said: "Some of the changes are predicted to help game players respond to new information".
Some of the other changes "are associated with distractibility and poor impulse control", thanks to research done by University of Utah School of Medicine, and Chung-Ang University in South Korea, was published online in Addiction Biology on Dec. 22, 2015. The study said that obsessed gamers are so consumed with gaming that they subsitute eating and sleeping in order to play.
The study found that some gamers have the "disorder" have certain brain netwroks that "process vision or hearing are more likely to have enhanced coordination to the so-called salience network". PsyPost continued: "The job of the salience network is to focus attention on important events, poising that person to take action. In a video game, enhanced coordination could help a gamer to react more quickly to the rush of an oncoming fighter. And in life, to a ball darting in front of a car, or an unfamiliar voice in a crowded room".
Senior Author of the report, Jeffrey Anderson, said: "Hyperconnectivity between these brain networks could lead to a more robust ability to direct attention toward targets, and to recognize novel information in the environment. The changes could essentially help someone to think more efficiently".
PsyPost's write up on the hyperconnected gaming brains continues, here.
Related Tags