Spotify says it'll fix the royalty problems in the music industry
Spotify promises to fix the music industry's royalty issues.

Published Sat, Dec 26 2015 6:09 AM CST
|
Updated Tue, Nov 3 2020 12:02 PM CST
Out of the $3 billion that Spotify has paid out in the last six or so years, less than 1% has actually reached the hands of artists who have their tunes on the streaming giant's service.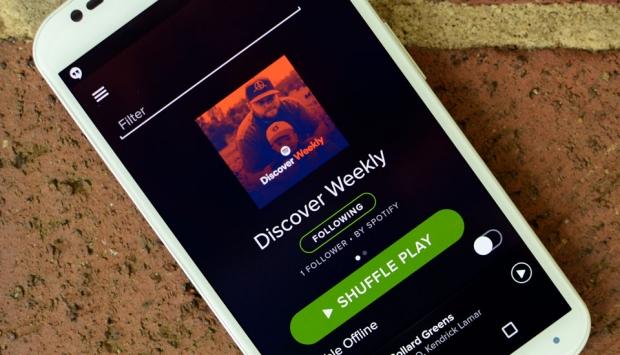 Well, Spotify is sick of this, and has said that it is going to get knee-deep into the music royalty business, noting that different publishers own the rights to the same tracks in different countries. Years ago when physical sales were dominating, this didn't used to be an issue. But with global streaming services, it takes time to find out who to pay, and some royalties end up just sitting there.
Spotify has said: "Today we are excited to announce that Spotify will invest in the resources and technical expertise to build a comprehensive publishing administration system to solve this problem". This is all Spotify is saying on the matter right now, so we can expect more to be said in the New Year.
Related Tags