Rocket League developer has made close to $50 million
The developer behind Rocket League has made nearly $50 million so far, 25x the budget of the game itself.

Published Fri, Dec 18 2015 2:31 AM CST
|
Updated Tue, Nov 3 2020 12:02 PM CST
Psyonix, the developer behind the huge hit that is Rocket League, has announced that it has pulled in close to $50 million in revenue, according to The Wall Street Journal.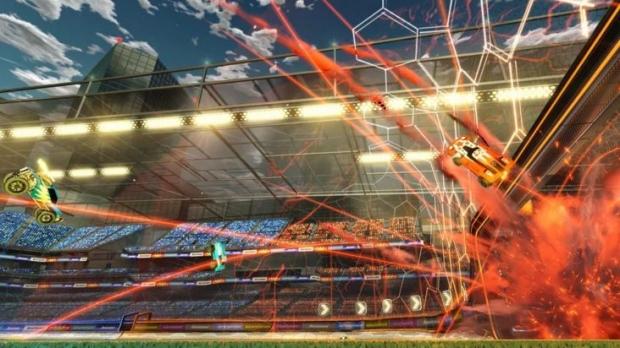 Rocket League was made over a two-year period, costing $2 million, according to Psyonix founder and CEO Dave Hagewood. Hagewood was able to balance its books by doing contract work for games like Mass Effect 3, but struck gold with the release of Rocket League. Psyonix has kept fans and critics more than happy with a continuous stream of free and paid DLC, with new maps, cars, and modes unveiled at a decent rate. Hagewood told the WSJ: "It didn't really sink in until they told me they had to get Steven Spielberg's approval".
Rocket League only hit the PS4 recently, but Psyonix has announced plans to bring the game to the Xbox One in February 2016.
Related Tags