Security software removes spam bots on company Instagram promotions
ProofPoint is now targeting Instagram spammers, nuking them from company pages.
Published Wed, Dec 16 2015 8:32 AM CST
|
Updated Tue, Nov 3 2020 12:02 PM CST
We've all seen bots spamming phishing links on company social media promotions, trying to make use of the companies social networking promotion budget in order to lure in clicks from unsuspecting victims. Taclking the Instagram side of things is a company called Proofpoint, offering a cybersecurity service that aims to limit the exposure these phishing bots receive - named SocialPatrol.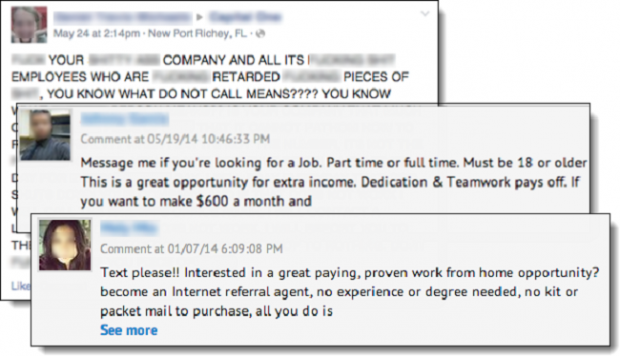 With there being five million monthly active Instagram users in Australia alone and 400,000,000 'Instagrammers' across the globe, Proofpoint's aim is to ensure company promotions stay safe of hackers and retain legitimacy. Quite often when looking at promoted post on social media, customers will switch off when something is covered in "work from home!" or "buy cheap sunglasses here!" statements, sometimes cheapening the brand and possibly resulting in customers turning away.
In a recently issued press release, Global Customer Relations for General Mills Director, Jeff Hagen, spoke positively of this new technology, stating that it has "Helped us control high levels of spam and inappropriate comments on our Instagram accounts," adding "Without the Proofpoint SocialPatrol technology, our only recourse would have been costly expansion of our manual moderation or risk losing followers." While this will likely have little affect on the tech savvy audience TweakTown normally gathers, this technology should be a great invention for the elderly and youngster population alike, further helping protect them from threats online.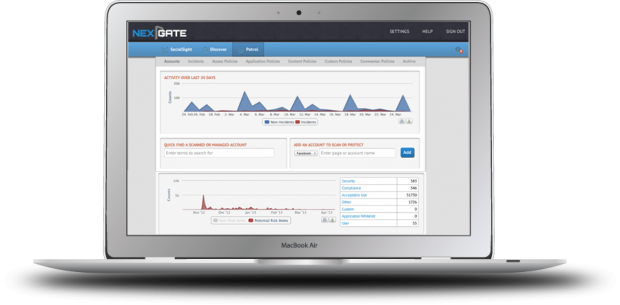 Related Tags