Man gets shot, instead of calling the cops, he grabs an Uber home
Instead of calling an ambulance or the police after being shot, a man from Michigan calls an Uber to get home.

Published Sun, Nov 29 2015 2:25 AM CST
|
Updated Tue, Nov 3 2020 12:03 PM CST
I've caught a number of Uber rides over the last few years, but it's normally for convenience - but this guy had another idea. A man from Grand Rapids, Michigan called an Uber after he was shot, telling the driver to take him home.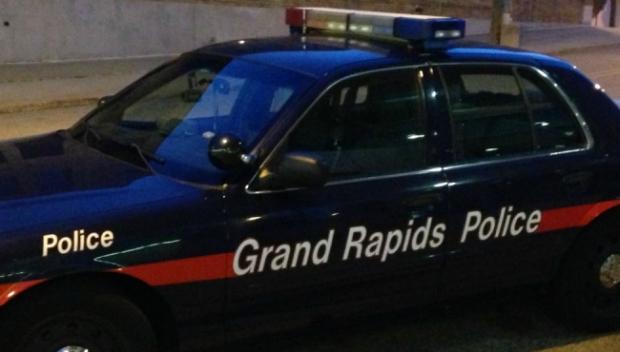 Uber driver David Heinicke said he told the 20-year-old gunshot victim that he needed to go to a hospital, but he refused. Heinicke said: "(I) tried to get him to go to the hospital, he would not do it, refused to do it. Looked like a handkerchief or something tied around his leg, trying to stop the bleeding. You could see right into his leg and the big crease down his pants where something had obviously hit him in the leg, and he later told me he had been shot by a .22 pistol".
Even after Heinicke said to his passenger that he needed to go to the hospital, all the Uber passenger wanted to do was go home. Heinicke added: "(He) said if I didn't take him here, he was going to get out and walk the rest of the way, so I brought him here. Then I called the police, and that's why you're here".
The shooting victim ended up making it to the hospital, with the police saying that his injuries were not life-threatening. There's no suspect in custody right now.
Related Tags