Egyptian telecom investment in North Korea becomes a disaster
An Egyptian telecommunications company has lost access to it's North Korean branch.
Published Nov 18, 2015 12:32 PM CST
|
Updated Tue, Nov 3 2020 12:03 PM CST
1 minute & 7 seconds read time
Encompassing 3 million subscribers on Pyongyang and more, an Egyptian 3G telecom service that launched in North Korea has told news outlets that it has now lost control of its business.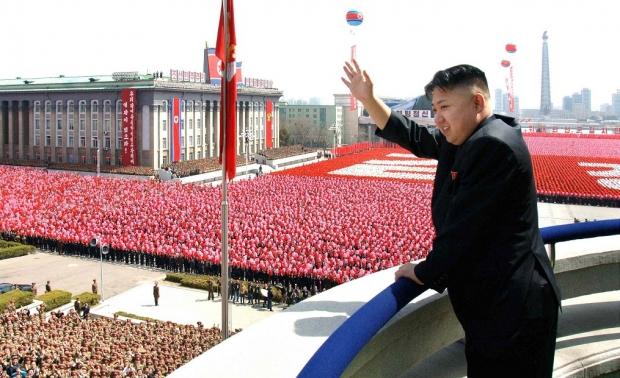 In a bid to modernize and expand North Korea, Orascom Telecom began offering services to North Korea soon after an announcement in 2008. Orsacom chairman Naguib Sawiris wished to offer the North Koreans what they desperately needed, technology. With the North Korean branch being known as Cheo Technology and the service as Koryolink, Orsacom controlled 75 percent of all shares, with the North Korean Government taking care of the rest.
In June, an auditor's report stated that Orsacom had received a competitor in this small market, set up by the North Korean Government themselves. Orsacom proposed and was accepted to enter a merger with this new competitor, however talks went stale and Orsacom was unable to contact the Government for some time. In the latest news, Orsacom reported that "in the group management's view, control over Koryolink's activities was lost."
While Koryolink offered $7.2 million worth of profits, the project as a whole is not lost according to Sawiris. In a statement to PC World, Sawiris said that "We are very proud of the success of our operation 'Koryolink. We have around 3 million people today carrying our phones in the DPRK. We are still hopeful that we will be able to resolve all pending issues to continue this successful journey."
Related Tags