Facebook's 'better than human' level AI, will be here in 5-10 years
Facebook's investment into artificial intelligence is huge, with 'better than human' intelligence promised within the decade.

Published Tue, Nov 17 2015 6:18 AM CST
|
Updated Tue, Nov 3 2020 12:03 PM CST
It looks like Facebook's investments into artificial intelligence are going to be quite important in the years to come, with Mark Zuckerberg confirming that Facebook's AI could outperform humans within 10 years. Facebook's AI system has been dubbed M, after James Bond's secretary, Moneypenny.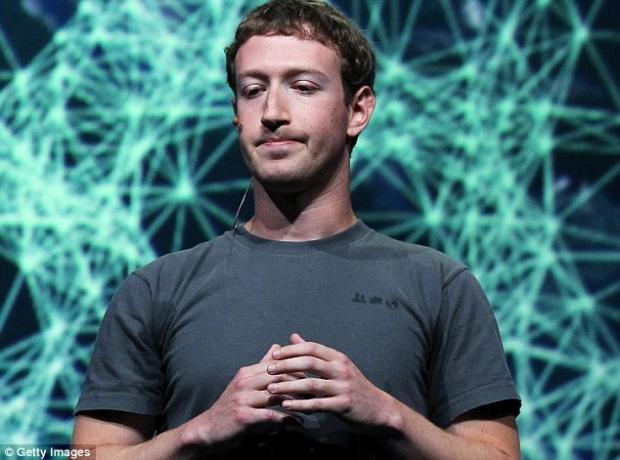 During an interview with Fast Company, the Facebook CEO and founder said that the social network's investments into AI are extensive. Zuckerberg hoped that the AI would eventually organize diaries, and recognize pictures of friends and family automatically. Zuckerberg said: "One of our goals for the next five to 10 years. is to basically get better than human level at all of the primary human senses: vision, hearing, language, general cognition". Zuckerberg added: "Taste and smell, we're not that worried about".
Facebook wants to take advantage of the huge amount of data that people producing every day, with Facebook's VP of Engineering Jay Parikh adding: "There's just going to be a lot more data generated about what's happening in the world, and the conventional models and systems that we have today won't scale. If there's 10x or 20x or 50x more things happening around you in the world, then you're going to need these really, really intelligent systems like".
Facebook has been testing M as an online personal assistant lately, using a combination of human workers and software to answer questions, as well as performing tasks like ordering items or food for a friend. Facebook's CTO Mike Schroepfer said that the company is using the AI software to study these interactions, so that it can learn the best responses, and in the end, it will be able to do those tasks without the help of a human.
Related Tags