We've known for a while that both the Xbox One and PlayStation 4 will have mod support for Fallout 4, allowing console owners to tap the wealth of potential that user-created mods bring to any Fallout game. But now Bethesda has confirmed that the mods themselves will still need a PC to create.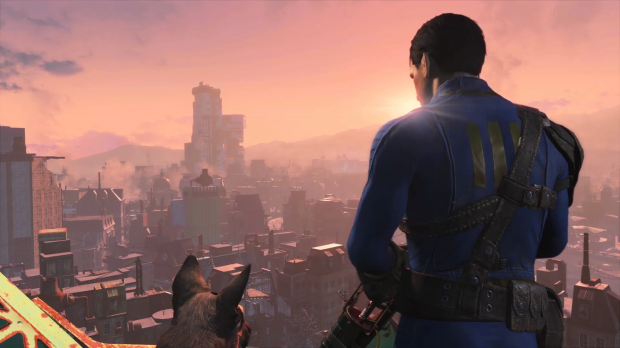 Bethsoft exec and wise Fallout guru Pete Hines revealed the news in a Twitter interaction, iterating that mods will indeed be playable on consoles, but the PS4 and Xbox One won't be getting the mod tools required to create mods.
Fallout 4's modding suite will be pretty expansive and matches the exact same software that the studio used to create the game. Sadly users will have to wait until 2016 before the modding tools are released. "Early next year we'll release for free the new Creation Kit for the PC. This is the same tool we use in the studio. You'll be able to create your own mods and share them with others. We're especially excited these same mods will then be coming to Xbox One, and then PlayStation 4."
Essentially what this means is that Bethesda will have to have a mod-sharing system hosted on the internet where PC users can upload their created mods for console owners to download. It'll be interesting to see how exactly the studio will manage this interaction between the two platforms, and hopefully console and PC users will get access to the same mods. The service will likely function similar to tne new Doom's custom map sharing feature.
If you were looking forward to creating your own mods you'll want to grab Fallout 4 on PC rather than consoles. Veteran Fallout players are no strangers to mods, and know for a fact how far they can be pushed to create signficant overhauls and re-write the game's own storyline and mechanics. Adding in mod support on consoles is quite a significant feat, but as we can see the limited functionality of consoles means the feature brings its own caveats.
The spectre of paid mods is still in the back of my mind--imagine Bethesda putting a kind of subscription or taxing users for downloading mods on the cross-platform mod-sharing service--but it's probably nothing to worry about.