Fallout 4 won't have mod support until 2016
No mods for Fallout 4 at launch, with Bethesda making us wait until 2016.

Published Thu, Jul 30 2015 2:37 AM CDT
|
Updated Tue, Nov 3 2020 12:05 PM CST
Bethesda is currently knee deep putting the finishing touches on Fallout 4, with the studio teasing that mod support won't be arriving until 2016. Pete Hines, the VP of Marketing for Bethesda announced the news during a brief talk with IGN recently.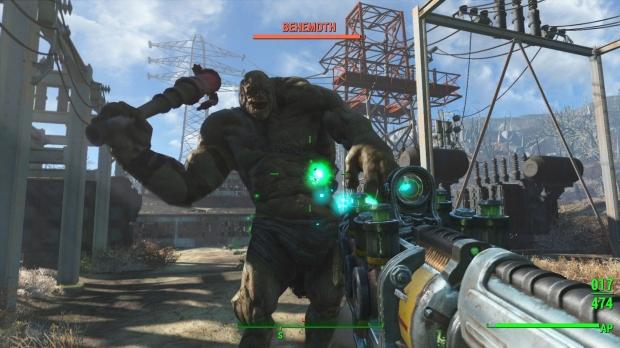 Hines said: "Our entire focus is on finishing the game. Nobody cares about mods if the game sucks. This has always been our philosophy. We shift energy to construction tools, the creation kit, and all of that stuff once the game is done, and we start to figure out what all of that is going to look like".
He makes a very valid point, and I'm sure most would agree that they're rather have a more stable, better-performing Fallout 4 than mod support early on. Hines continued: "The idea is that [the tools] will work on all platforms, but the truth is the system doesn't exist. It's still being built and worked on and it's going to take awhile. It's going to take clearly into next year because we can't even start it".
Related Tags