StarCraft eSports professional says that RTS is 'the dying genre'
Evil Genius' Geoff 'iNcontroL' Robinson claim StarCraft II as 'the last stand' in 'the dying genre' of RTS.
Published Sat, Oct 24 2015 6:34 PM CDT
|
Updated Tue, Nov 3 2020 12:03 PM CST
Thinking back to when I started 'gaming' in 1994 and beyond, games like WarCraft II, Age of Empires and Red Alert series filled up my childhood gaming experiences, with Real Time Strategy (RTS) games being king of the times. Advancements saw awesome games like StarCraft: Brood War and WarCraft III blossom into flourishing eSports titles, played around the world by gamers who were vying for thousands of dollars in prize money.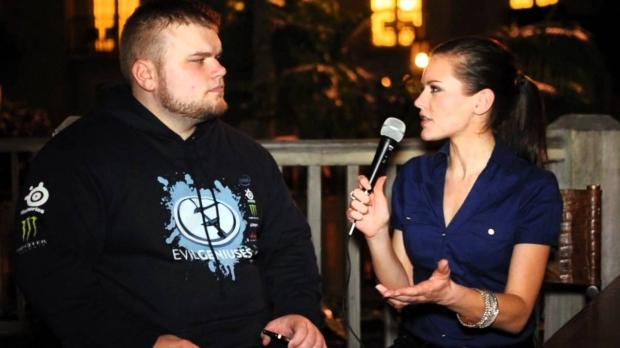 Skip ahead to 2015 - where is the RTS scene right now? As written by Evil Genius' Geoff 'iNcontroL' Robinson, it would seem that RTS is now a completely dying genre. With Robinson pointing out StarCraft as "the last stand," he makes mention that while we have Call of Duty titles being sequentially released yearly, when's the last time you saw consistent, competitive, RTS releases?
With WarCraft 4 quite possibly far away on the horizon, Robinson made mention that he believes "the RTS genre is just not what people get excited about these days," reasoning that "RTS games require patience, deep thought, speed, a bit of a gamble and so much more."
You can read his article in full, on Follow eSPORTS, here. What's the last RTS game you played?
Related Tags