Sony wants you to buy PlayStation VR for 'other entertainment usage'
Sony wants to buy a PS4 and PlayStation VR 'not only for the games', but for 'other entertainment usage'

Published Thu, Oct 1 2015 12:13 AM CDT
|
Updated Tue, Nov 3 2020 12:03 PM CST
With the announcement of PlayStation VR not long ago, Sony will soon be starting the big marketing push behind its PS4-powered VR headset. During a recent interview with Eurogamer, President of Sony Worldwide Studios, Shuhei Yoshida, had some interesting things to say.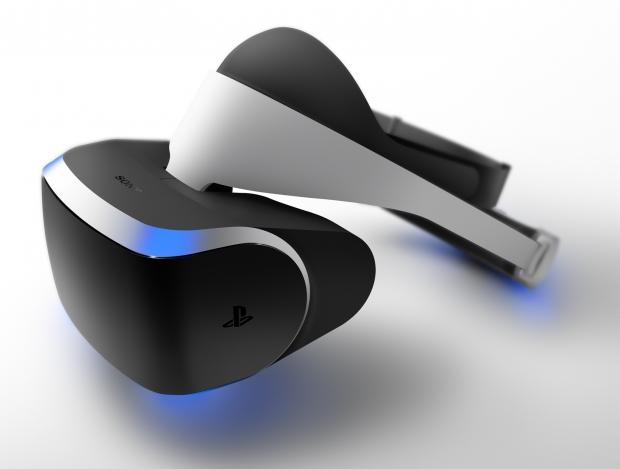 Yoshida said: "The real issue is, we look at things positively in terms of fast sales of PS4. We continue to try to push to reach an even broader audience. Even when PS4 is doing well, you might look at the sales, the fast pace of PS4 sales, we may be just selling to the same people faster, right! That's a sad view of things, but it could be the case".
He added: "We have to continue to work hard to really bring back people who used to play console games before PS2 era, or find new people to provide great experiences, that people who never had their own consoles might find useful for their lives. For that, actually, PlayStation VR has broader applications than the games, and demos we've been doing, the very first demo we provided was The Deep. It has no gameplay at all. Anyone can enjoy it. Of course there's a challenge of pricing and whatnot, but in the future we position PlayStation VR not as a peripheral to VR, but as a virtual reality system that makes use of PS4. We're hoping in the future that people might pick up PlayStation VR and PS4 not only for the games, but for other entertainment usage".
Related Tags