Konami: Metal Gear can definitely continue without Kojima
Konami says it doesn't need Kojima to make another Metal Gear game, and that console games will continue to be a focus.

Published Mon, Sep 28 2015 4:24 PM CDT
|
Updated Tue, Nov 3 2020 12:03 PM CST
While Konami continues to find itself between a rock and a hard place concerning its reputation in the gaming sphere, the overseas publisher has asserted that it's not giving up on AAA games. The Metal Gear brand will continue without Hideo Kojima, and console games won't be jeopardized in favor of freemium mobile schemes.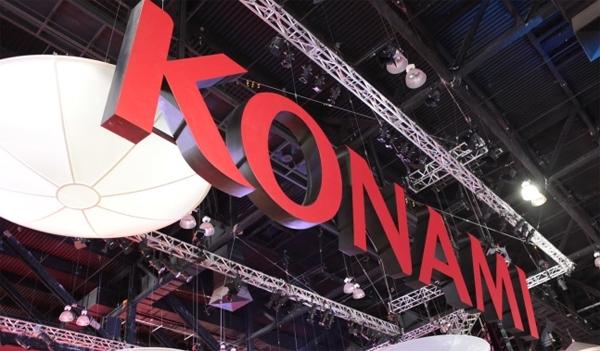 "We've said in the past that the Metal Gear brand will continue," said Konami's UK community manager Graham Day in an interview with GameOn Daily. When asked if Metal Gear can maintain its luster without Hideo Kojima at the helm, Graham responded in the affirmative: "Of course, Metal Gear can definitely continue without Hideo Kojima. Metal Gear is about the story, it's about the characters. We look at things like Metal Gear Rising and that was an example of the title being taken in a new direction by separate teams."
The Day also iterates that Konami wants to keep bringing games to the console realm, and a new mobile focus doesn't mean all other platforms will be shut out. "Yeah, we're still committed to console gaming. That's never changed. I think some things are being taken out of context. Just because [Konami] is embracing mobile gaming it doesn't mean everything else has to quit. Konami has a history of making the best games around, and that is something we'll continue and that won't change anything going forward."
Related Tags