Reports indicate that Konami has finally thrown in the towel for AAA games development, and is no longer willing to gamble on franchises and game releases outside of the safety umbrella of the Pro Evolution Soccer sports line.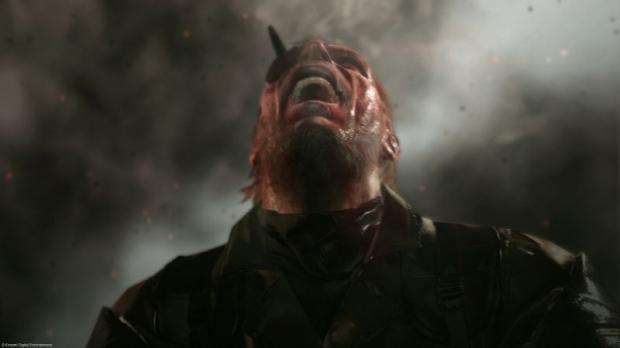 The reports come straight from two French game outlets, which was then verified by Eurogamer that Konami is indeed shutting down all plans for future AAA releases--except for PES games. The news was reinforced by the departure of Julien Merceron, Konami's worldwide technology director, and it looks like Konami will completely focus on mobile games from hereon out.
That effectively means that Metal Gear Solid V: The Phantom Pain, which is simultaneously lauded as a masterpiece and seen as an unfinished game by the community, will be the last Meta Gear Solid game. Konami prepared for this move when it fired Hideo Kojima and dissolved his development team, a move that ushered significant backlash from its own audience. Gamers also watched in horror as reports of Konami "imprisoning and exploitating" its employees with unfair working conditions surfaced on the web.
Konami's move reminds us how the gaming industry is changing, and that publishers aren't willing to take the gamble on AAA games any more. Nintendo is moving towards mobile games despite having AAA juggernauts like Mario and Zelda, but Konami has a significant estranged element that has driven away millions of its fans--something that Nintendo would have to try very hard to do. So this could mean no more Castlevania or Metal Gear Solid, and we might see Konami sell out its own franchises to other companies.