The Mad Max game looks absolutely stunning in 8K
Who knew the wastes could be so beautiful?

Published Sat, Sep 5 2015 5:32 AM CDT
|
Updated Tue, Nov 3 2020 12:04 PM CST
Avalanche's new Mad Max game is an explosive rip-roaring high-octane romp through the bloody post-apocalyptic series, and these 8K screenshots show that the havoc-filled wastes are actually a thing of beauty.

The 8K image gallery was shot using the game's quite amazing built-in photo editor as well as a combination of other third-party software and SweetFX shaders. You can see the full uncompressed 8K gallery here.
To hit full 8K, PC gamer k-putt used a tool called SRWE to resize the game's window to 8000x4000, and the program matched its internal renderer to the set resolution. K-putt also had to use DeadEndThrills' cheat table to expand the photo editor's set 16:9 aspect ratio.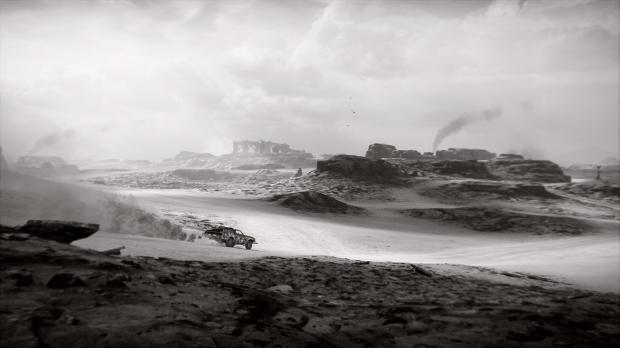 The captures are a testament to the game's superlative visuals. Using the photo mode players can capture scenic vistas of the rolling dunes, dusty hardpan, and jagged rock spires that pierce the earth like fangs. Or just capture the insane carnage of harpooning a driver and yanking him through the windshield, or performing a death defying stunt. Apart from the graphics, the game itself is a work of art in many ways and maintains fluid and consistent performance values with 60FPS across the board and optimized graphics even on low-end cards.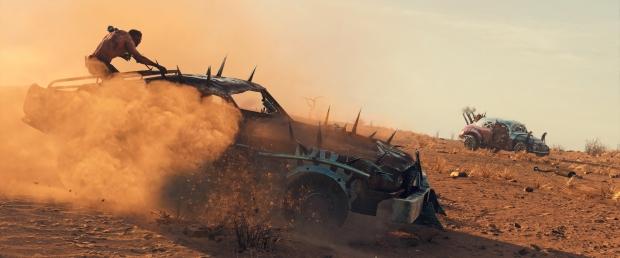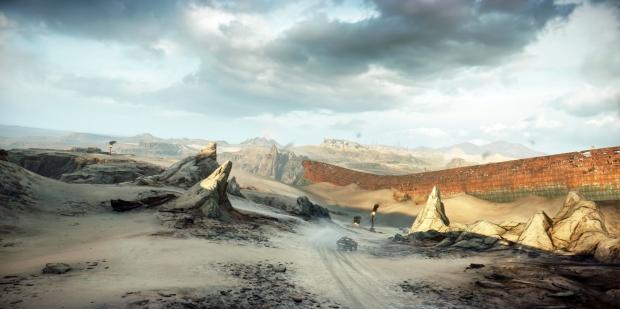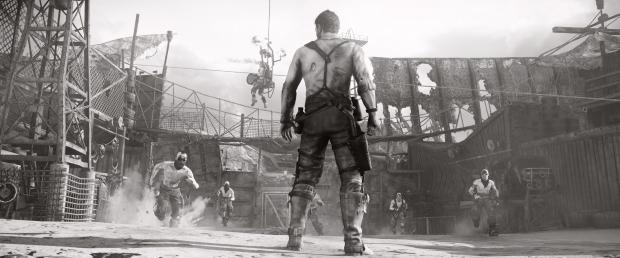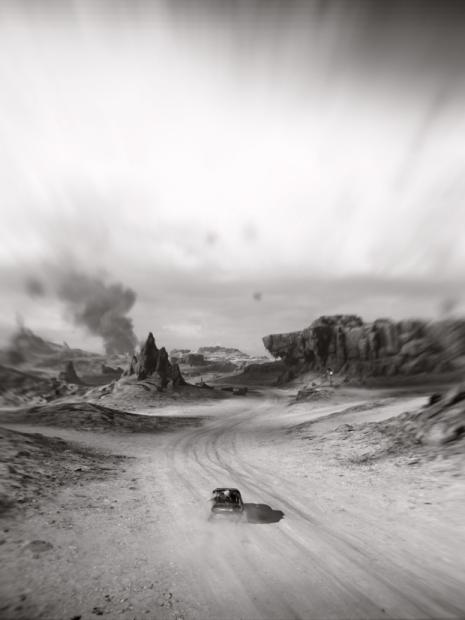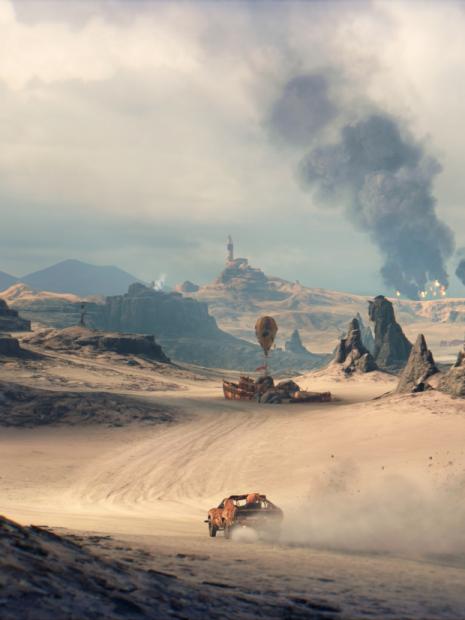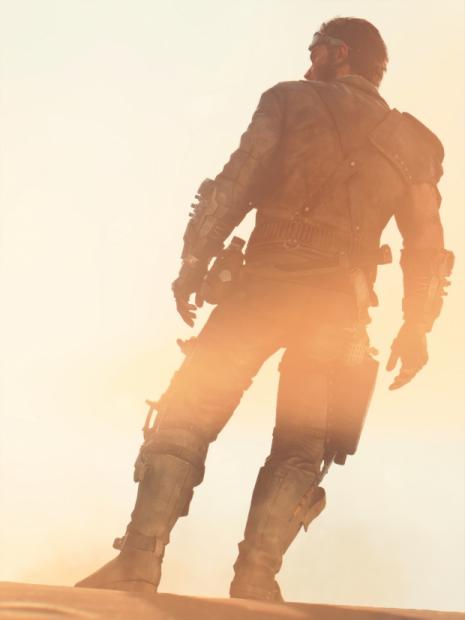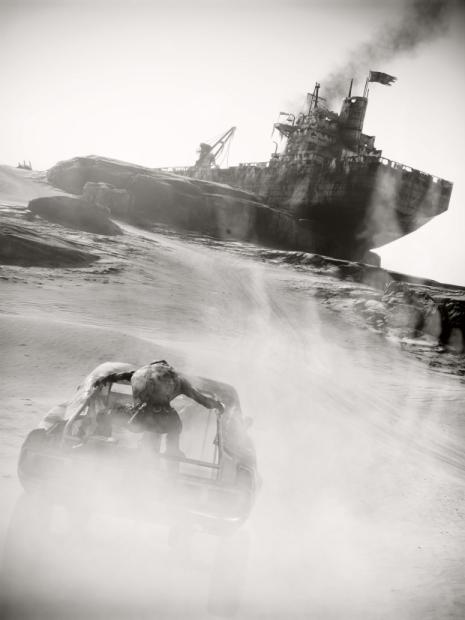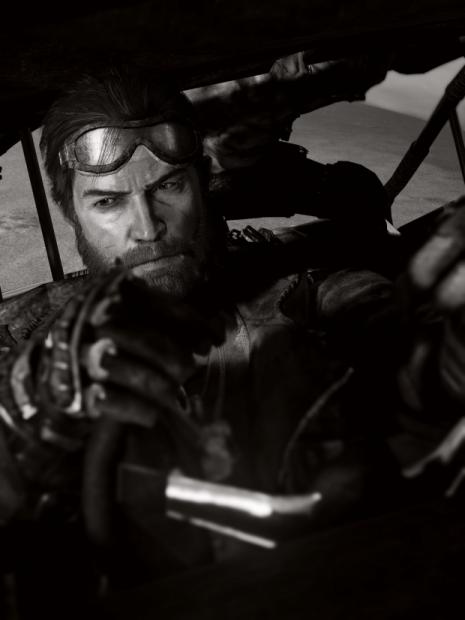 Related Tags