Junaid Hussain, an Islamic State member reportedly in charge of the Cyber Caliphate hacker division, was killed earlier this week by a US drone strike. Hussain served a 6-month sentence after sharing former UK Prime Minister Tony Blair's contacts in 2012.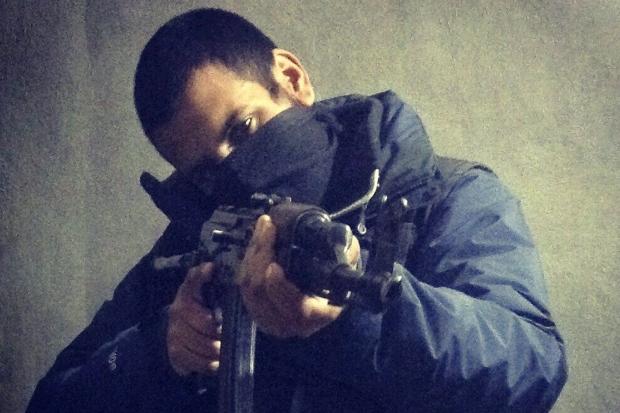 The 21-year-old convicted computer hacker was the No. 3 person on an IS kill list, because he served as an important part of the Islamic State's infrastructure. Hussain also reportedly played an important role in recruiting members for the group, in addition to influencing "lone wolf" attacks.
"If you don't have anybody who is kind of fluent in computer operations, you've got a problem," said Michael Sulmeyer, project director at the Belfer Center for Science and International Affairs at Harvard Kennedy School. "The ballgame is pretty much the coder or the individual."
The Cyber Caliphate is responsible for breaching the US Central Command's social media accounts, while also attacking Newsweek, French TV network TV5Monde, and other high-profile targets. If Hussain is confirmed dead, it's a major blow to the Islamic State's budding computer operations.