Avid Life Media and Avid Dating Life are not going to have a fun time following the fallout of Ashley Madison's data being publicly dumped to the Internet. Thousands of Canadians had their privacy violated following the breach, which included personal names, email addresses, home addresses, and message history - and the lawsuits are going to roll in.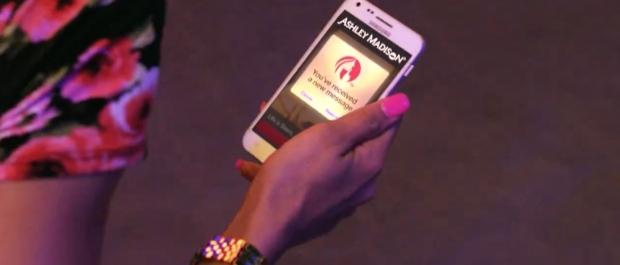 Charney Lawyers and Sutts, Strosberg LLP filed a $578 million class-action lawsuit on behalf of Ashley Madison members located in Canada. The lawyers won't try to include the Impact Team in the class-action lawsuit, as seeking damages from a foreign-based hacker group would be difficult.
"Numerous former users of AshleyMadison.com have approached the law firms to inquire about their privacy rights under Canadian law," the law firms said. "They are outraged that AshleyMadison.com failed to protect its users' information. In many cases, the users paid an additional fee for the website to remove all of their user data, only to discover that the information was left intact and exposed."
It's a crazy time for the Ashley Madison site operators, its members, and spouses/partners inevitably caught up in the mayhem. Divorce lawyers will be busy, at least one politician has offered up a lame excuse, and many government leaders and military officials will have some serious explaining to do - it's already turned into a wild ride, and should only get more chaotic in the future.