Extortionists emailing Ashley Madison members demanding payment
Listed in the Ashley Madison data dump? You may receive a fun little email from an extortionist.
Published Sat, Aug 22 2015 7:32 AM CDT
|
Updated Tue, Nov 3 2020 12:04 PM CST
Well, it didn't take long before the scam artists and extortionists started taking advantage of the recent Ashley Madison data dump. People with email addresses exposed are receiving shady looking emails that demand payment in exchange for secrecy so their spouses and partners aren't informed.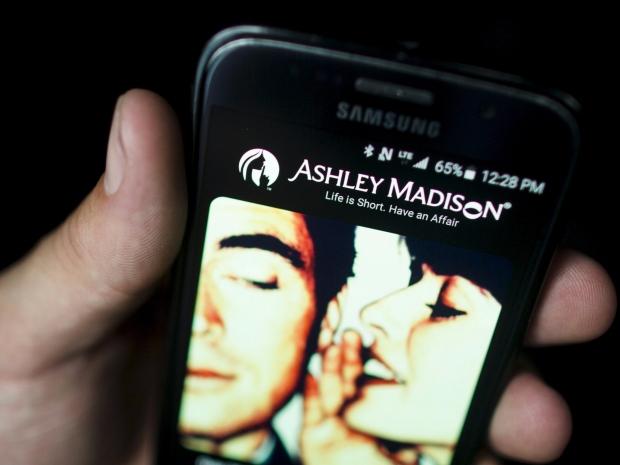 Here is one email that was shared with Brian Krebs from Krebs on Security:
Hello,
Unfortunately, your data was leaked in the recent hacking of Ashley Madison and I now have your information.
If you would like to prevent me from finding and sharing this information with your significant other send exactly 1.0000001 Bitcoins (approx. value $225 USD) to the following address:
1B8eH7HR87vbVbMzX4gk9nYyus3KnXs4Ez
Sending the wrong amount means I won't know it's you who paid.
You have 7 days from receipt of this email to send the BTC [bitcoins]. If you need help locating a place to purchase BTC, you can start here.....
The person who received the extortion attempt, named Mac, noted he used a prepaid card to fund his AshleyMadison.com account, and does have some concerns related to his personal details in the database: "So they have my home billing address and first and last name, so it would be relatively easy for them to get my home records and figure out who I am. I'll accept the consequences if this does get disclosed, but obviously I'd rather not have that happen because my wife and I are both very happy in our marriage."
No bitcoins have been transferred to the email sender, so it doesn't look like he plans to pay up. The current value of one bitcoin is $229 as of Saturday morning.
It's unknown if the cybercriminals would actually follow through on their threat to alert a potential target's spouse. Instead, this looks like a quick way to spam a large number of people and see how many are willing to pay up for an added layer of secrecy.
Related Tags