Developers felt the pressure while creating Star Wars Battlefront
DICE felt the pressure while working on Star Wars Battlefront.
Published Fri, Jul 31 2015 12:52 PM CDT
|
Updated Tue, Nov 3 2020 12:05 PM CST
DICE had its hands full while developing Star Wars Battlefront, understanding it's going to be nearly impossible to please all long-time fans of the iconic movie franchise.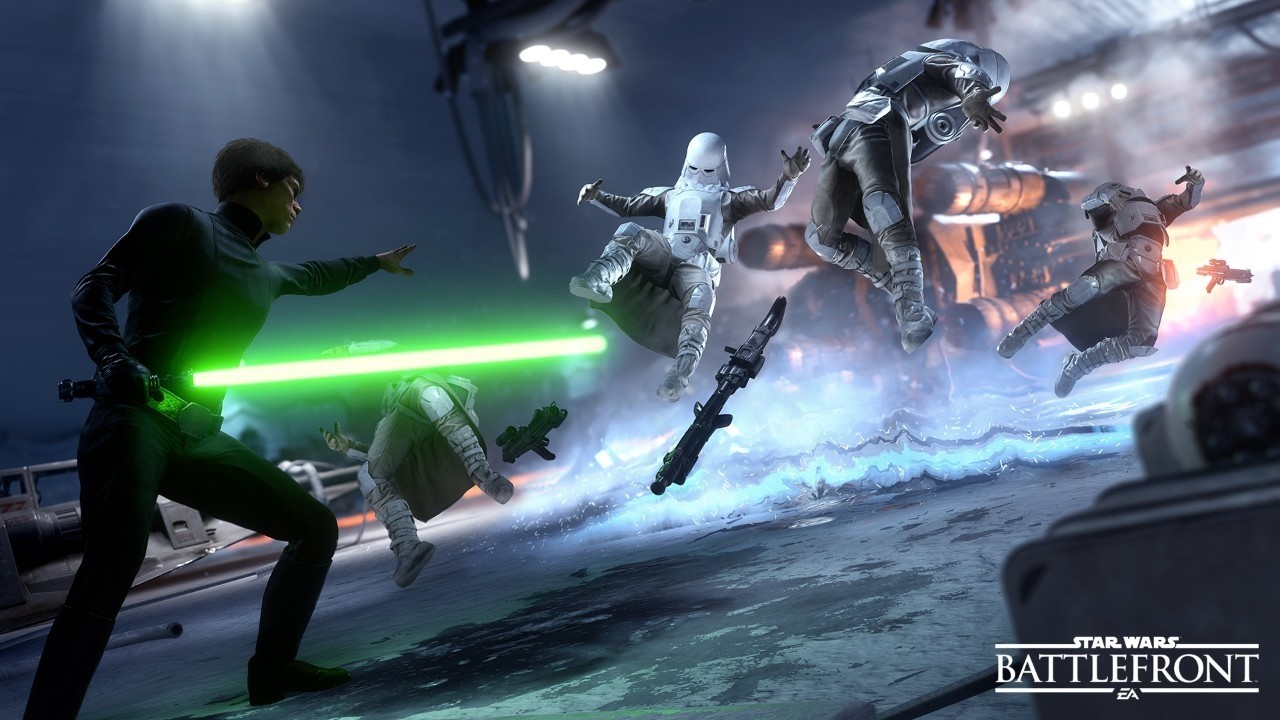 "Our job has been to create a shooter that springs out of the IP of Star Wars and not the IP of DICE," said Patrick Bach, GM of DICE, in an interview with GamesIndustry International. "It's not supposed to be a DICE game, per se, it's supposed to have the DICE qualities but it's a Star Wars game first and foremost. That's the bigger challenge, first of all to figure out - what is the difference between this and that?"
"We chose to create this because we want to create this experience, and this is the emotion we want to evoke so this is what we're focusing on. And that pitch is really hard because Star Wars is so many things. If you try to do everything then everyone will be a little bit disappointed. Instead we are staying true to what we think is the right thing for this game."
While it's true that if DICE wanted to try to do everything then everyone will be a little bit disappointed - but some gamers were left disappointed with no single-player mode, while others are sad about the lack of a Death Star map.
Even so, EA recently said pre-orders have been "extremely strong," without offering any figures.
Star Wars Battlefront is scheduled for release on November 17, and will be available for the PC, Microsoft Xbox One and Sony PlayStation 4.
Related Tags