Pixar's 'The Good Dinosaur' first trailer stomps the web
With two big releases in the span of just 5 months, Disney/Pixar are keen to get some attention to their next release.

Published Tue, Jun 2 2015 8:10 PM CDT
|
Updated Tue, Nov 3 2020 12:06 PM CST
With this month's release of Disney Pixar's 'Inside Out', the animation giant is keen to start getting awareness of their next feature out in the open - the Jurassic themed 'The Good Dinosaur', and have released the first trailer for the film.
According to the official synopsis, 'The Good Dinosaur' asks the question: What if the asteroid that forever changed life on Earth missed the planet completely and giant dinosaurs never became extinct? Pixar Animation Studios takes you on an epic journey into the world of dinosaurs where an Apatosaurus named Arlo makes an unlikely human friend. While traveling through a harsh and mysterious landscape, Arlo learns the power of confronting his fears and discovers what he is truly capable of.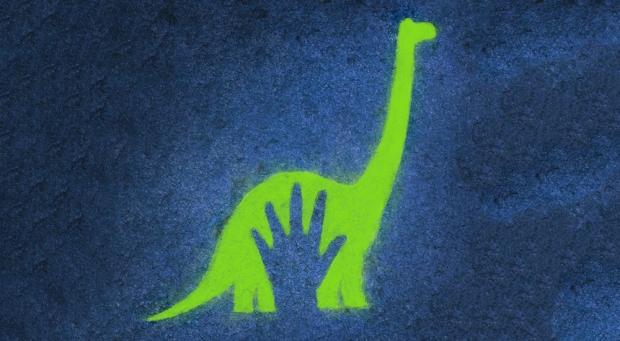 'The Good Dinosaur' hits screens worldwide in November 2015 - just 5 months away and steers well clear of Disney's other huge 2015 release; 'The Force Awakens'.
Related Tags