Final 'Fantastic Four' reboot trailer drops
Good, yes. Fantastic? Well, that still remains to be seen.

Published Tue, Jul 14 2015 6:33 PM CDT
|
Updated Tue, Nov 3 2020 12:05 PM CST
A far cry from the original teaser trailer, and rumours of behind the scenes tumult, the final trailer for the upcoming 'Fantastic Four' reboot looks to be taking fine form indeed.
Based on the long-running Marvel comic series, the new vision of 'Fantastic Four' looks to right the wrongs of the 2005 feature film, with a darker, more serious tone from director Josh Trank, who previously helmed the acclaimed found film superhero movie 'Chronicle' and stars Michael B. Jordan, Miles Teller, Kate Mara and Jamie Bell.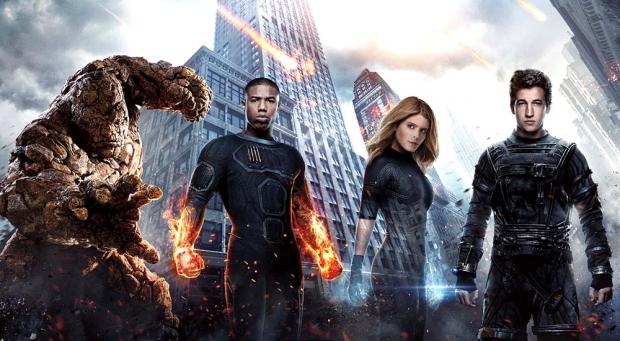 'Fantastic Four' hits cinemas in 2D on July 6th in the United States, and July 7th in Australia.
Related Tags