As I sit here with a SanDisk Ultra 16GB microSD card sitting in front of me, the news has been published by SanDisk that this company has now shipped over 2,000,000,000 microSD cards since they started selling 10 years prior.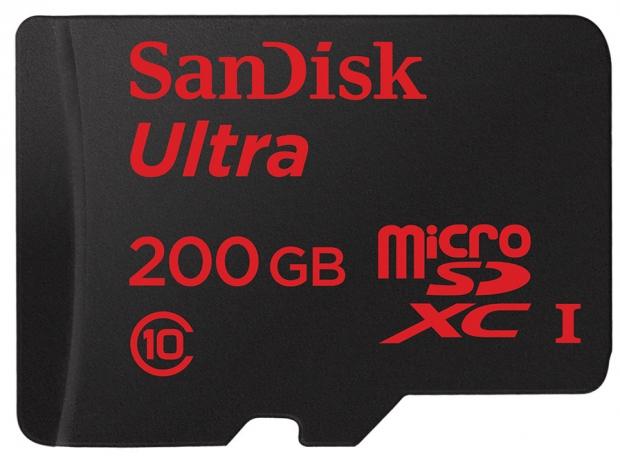 Initially named TransFlash, SanDisk released its final microSD format specifications on July 13, 2005 and since then became the most popular memory card in its arsenal. With an estimated 11,103 billion megabytes in total storage sold, this is quoted at "the equivalent of more than 100MB of flash storage for every man, woman and child that ever lived on Earth."
Designed for use in small cameras and smartphones, these microSD cards started at a minimum size of 32MB and now range up to 200GB. Comparing figures to CompactFlash which sold 1 million units over its debut year, microSD saw similar figures in its first quarter on the shelves.