Logitech is now known as 'Logi', and it's not even April Fool's Day
Logi is the new Logitech, with Logi saying that tech 'doesn't say anything'

Published Wed, Jul 8 2015 3:48 PM CDT
|
Updated Tue, Nov 3 2020 12:05 PM CST
Logitech has just announced that it has changed its name, which is quite the shock, as it feels so sudden. From here on out, Logitech is now known as "Logi". Why? Because "tech is everywhere".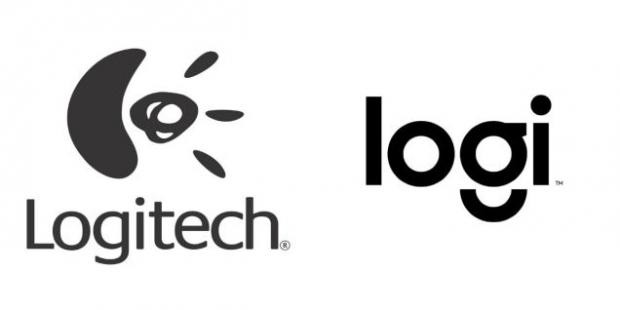 Logi's VP of Brand Development, Charlotte Johs, told Gizmodo: "Tech is in the air you breathe...it's in your clothes...in the future, 'tech' doesn't say anything". But where did the name 'Logi' come from? Johs says that it is thanks to its most popular product, the Boom series of Bluetooth speakers, as it is the company's first Logi-inspired piece of tech.
The Logitech name won't be disappearing instantly, with the Logitech brand staying on products like mice, keyboards, and speakers - at least, for now. Logi will be the name that will be used for products as we move into the future.
Related Tags