Scientists in China were able to train mice in less than one week to be able to sniff out explosives, narcotics, and other items. The mice, trained by researchers from the Chinese Academy of Sciences Kunming Institute of Zoology, said they were able to accurately identify targets 98 percent of the time.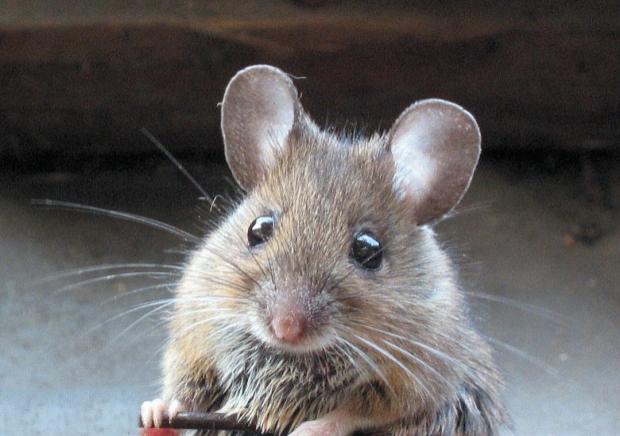 Researchers trained the mice by withholding water resources, and then put a custom sensor in the cage that released water droplets after it was touched. After being moved to a box that offered two different smells, water was given as a reward when they pressed the sensor. It took five days for the mice to learn they would receive a water reward every time they detected the appropriate smell.
It's much cheaper to train and store mice over dogs, and could see widespread use in the future, after additional testing is completed.
Dogs will still have a significant role to play in the future, even if these mice end up being widely dispatched in the future:
"They do have some merits that mice don't have," said Ma Yuanye, a neurologist involved in the research, in a statement to the Shanghai Morning Post. "For example, they can save people in emergency rescue situations - a mouse can't actually save anyone. So the dogs couldn't all be replaced, but perhaps most of them - and I think that would be the case abroad, too."