Russian official wants to investigate US lunar landings
Russian official wants to investigate the US space program's Apollo missions.
Published Thu, Jun 18 2015 6:20 AM CDT
|
Updated Tue, Nov 3 2020 12:06 PM CST
Did the United States really land on the moon? Well, it looks like that's a topic Russian Investigative Commission spokesman Vladimir Markin thinks should be investigated.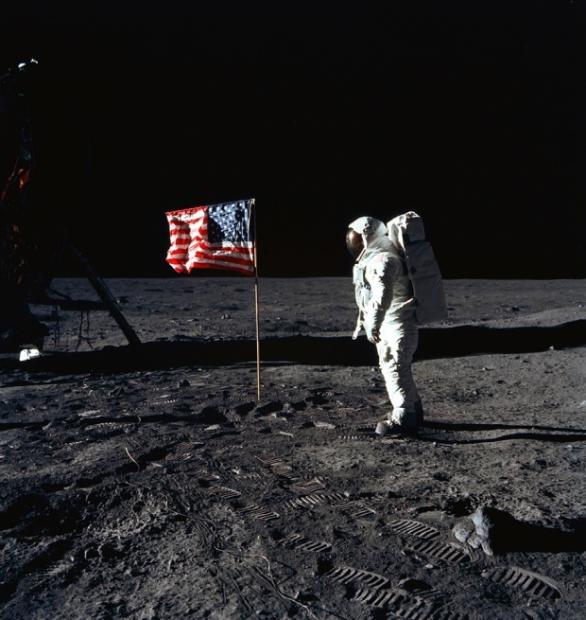 In his op-ed, Markin begins speaking about FIFA corruption, and somehow eventually finds his way to discussing the Apollo missions:
"We are not contending that they did not fly [to the moon], and simply made a film about it. But all of those scientific - or perhaps cultural - artifacts are part of the legacy of humanity, and their disappearance without a trace is our common loss. An investigation will reveal what happened," Markin said in a published column for the Izvestia newspaper.
NASA, which erased original video footage of the landing in 2009 to help save funds, has third-party footage from CBS News and other sources. In addition, NASA officials confirmed the unique characteristics of lunar rocks and soil compared to what is found on Earth.
Related Tags