Google has recently done the world some good, by detecting and shutting down any unnecessary Flash content in Chrome, which improves battery life on mobile devices and notebooks.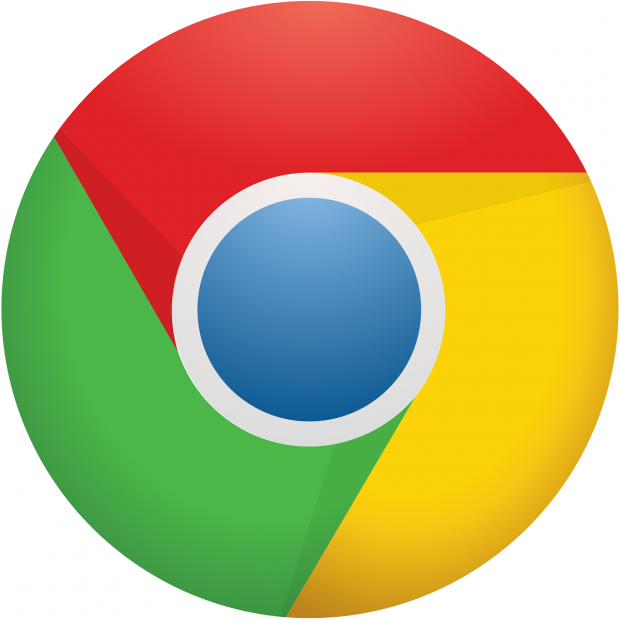 But the company isn't just stopping there, as it's just the first change in Chrome in order to reduce the battery consumption foorprint of its popular browser. Senior Chrome Engineer, Peter Kasting, recently took to Google+ to talk about some of the changes the Mountain View-based search giant is going, which has them starting with how Chrome renders background tabs.
Up until now, Google has rendered all tabs with the same priority, but as you can imagine this isn't great on battery life. From now on, Chrome will be prioritizing foreground tabs over background tabs, which is sure to save some battery life. The team is also working on reducing the CPU usage that is used during Google searchers, by shifting the number of wakes down from around 390, to just 120, cutting CPU usage from 0.3% to 0.1%.