Additional models of the Apple Watch will be available for purchase in retail stores starting on June 26, in a move that Apple hopes will increase sales at its retail stores. In addition, the Apple Watch will be released in Spain, Italy, South Korea, Mexico, Singapore, Switzerland and Taiwan on June 26.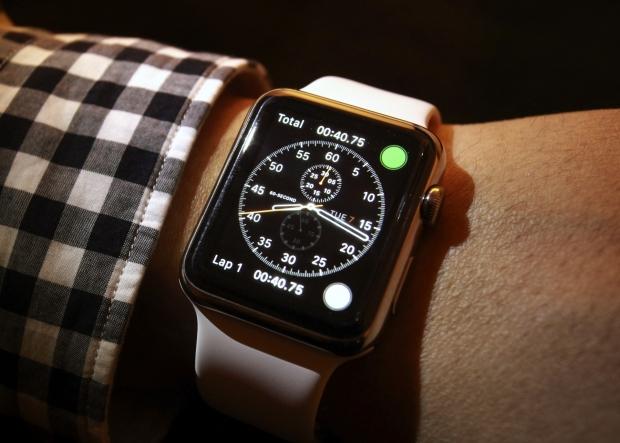 "The response to Apple Watch has surpassed our expectations in every way," said Jeff Williams, SVP of operations at Apple. "We're also making great progress with the backlog of Apple Watch orders."
Even though Apple hasn't issued public numbers related to Watch units sold or shipped, company officials said the demand has outpaced current supply levels. S&P Capital IQ analyst Angelo Zino told Reuters that it'd be "plausible" for 30 million Apple Watch units to be shipped in 2016.