Samsung washing machines cause two houses to catch fire in Australia
Two houses in New South Wales, Australia catch fire from faulty Samsung washing machines.

Published Thu, May 21 2015 9:48 PM CDT
|
Updated Tue, Nov 3 2020 12:07 PM CST
Two homes caught fire during the week, with faulty Samsung washing machines to blame. There are over 83,000 additional Samsung-made washing machines in Australia, with homeowners now worried.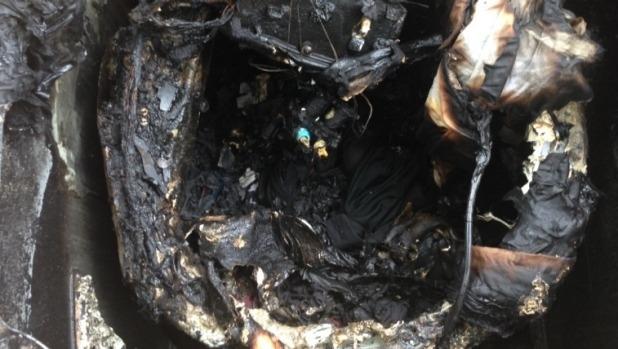 Thankfully, some tradespeople that were in the building working were able to extinguish the fire, but another fire took place at 5pm on Wednesday elsewhere in Granville, New South Wales with firefighters putting out the fire. Another blaze occured on Wednesday in Corlette, but in this occasion, resident Jacquie Briskham turned off her mains power, containing the fire with her garden hose until firefighters arrived.
The Sydney Morning Herald reports that Fire & Rescue NSW fire investigator, station officer Michael Forbes urging anyone who owns a top loader washing machine made by Samsung to check their appliance "as a matter of priority". Forbes added: "These products are typically left unattended while in use, so the risk to people and property if the machine fails is high. If you notice any smoke or smell coming out of the washing machine, turn it off at the power point. If a fire does occur, get out, stay out and call Triple Zero (000)".
Since a recall took place in April 2013, there have been 20 fires that have been caused from faulty Samsung washing machines, with the three fires in NSW adding to this total. Across Australia, there have been 181 "incidents" involving Samsung washing machines, with Samsung adding that these incidents include overheating, smoking or catching fire.
The South Korean giant has confiremd 83,686 machines out of nearly 150,000 sold across the country haven't been serviced to prevent the water leakage fault which has caused the electrical fires. Samsung is now offering a free in-home service to try and fix the issues.
Related Tags