New Razer Taiwan store opening shut down due to massive crowds
Hundreds of fans flock to Razer's Taiwan store opening and it gets shut down due to safety concerns.
Published Tue, May 19 2015 3:21 PM CDT
|
Updated Tue, Nov 3 2020 12:07 PM CST
Thanks to Razer's massive fan-base, hundreds of fans flocked to the opening of the RazerStore in the Syntrend Mall in Taipei, Taiwan. Due to so many people turning up, the mall management ordered Razer to suspend its launch activities including give-aways of promotional materials and some peripherals.
In order to appease fans, Razer has offered free Nabu X wearables to the first 250 attendees of each day on the 16th and 17th of May, announcing that the store will be open at normal business hours from 11am until 10pm on these days.
In the future fans can also enter in the running to win special promotional bags if they attend this event wearing Razer merchandising or products on their person while special events are taking place.
Bear in mind that that shutdown occurred even though the Syntrend mall offered extended security to the initial opening day, so there is a possibility that special events will be shut down again in the future.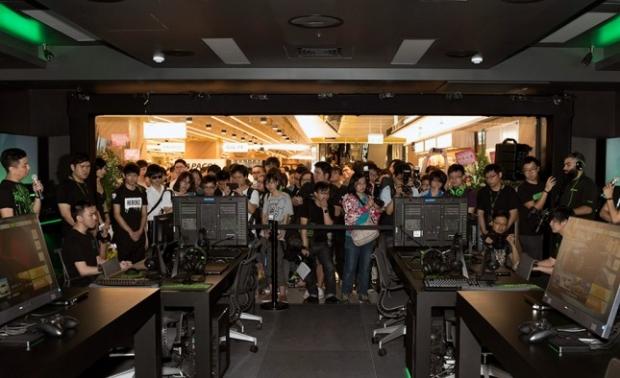 Related Tags