CD Projekt Red removes 'PC vs PS4' comparison videos of The Witcher 3
Videos of The Witcher 3 being compared between the PC and PS4 are being removed by CD Projekt Red, but why?

Published Sat, May 16 2015 11:31 PM CDT
|
Updated Tue, Nov 3 2020 12:07 PM CST
The launch of The Witcher 3: Wild Hunt has been an interesting one, something that hasn't been filled with bugs and watered down graphics with hidden options in it like Watch Dogs experienced, but something entirely different.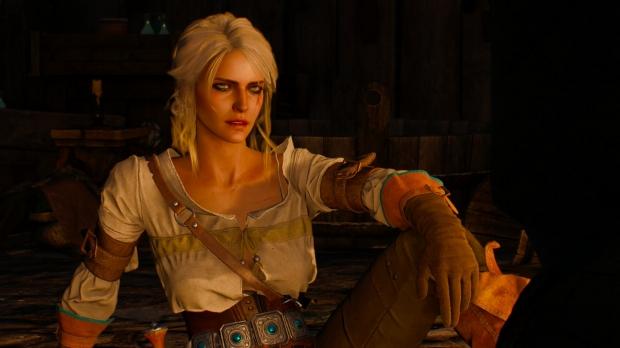 CD Projekt Red, the developer behind The Witcher series of games, has been quite open during the development of its open-world title. Except, that is, when it comes to comparing The Witcher 3 between the PlayStation 4, and PC. Marcin Momot, who works for the studio, talked with German website PCGamesHardware, where he talked about the differences between the PS4 and PC versions of the game. The developer reached out to the website, asking them to remove their video.
Momot said that the main differences between the PC and PS4 versions of the game will be the draw distance, frame rate, resolution and exclusive features like NVIDIA's HairWorks technology. Momot also said that there will be many more NPCs in the PC versions versus the PS4 version, and that the now removed video of the game was "not representative" of the PC version, as it made the PC version look pretty bad. He said: "Regarding the comparison video, unfortunately we don't know how this video was created and what PC settings have been used. It compared an early PC version with a PS4 debug build without the day 1 patch".
He added: "So it's quite an uncommon basic setting. Something went wrong here and therefore we spoke to the editorial team behind it - we both agreed something is not quite right and while we're figuring out what mistake has been made, we have removed the video. We do admit it looked pretty wonky, hence its removal".
Related Tags