Turok: Dinosaur Hunter rumored for a remake
One of the hottest games from the Nintendo 64 and PC back in the day, Turok: Dinosaur Hunter, is rumored to be put under the remake knife.

Published Fri, May 8 2015 9:42 PM CDT
|
Updated Tue, Nov 3 2020 12:07 PM CST
One of my biggest memories of being a younger gamer was when Turok: Dinosaur Hunter was released on the Nintendo 64 and PC back in 1997, as it had some of the slickest graphics at the time, with a huge fog of war to hide it all and get the performance up to relatively normal numbers.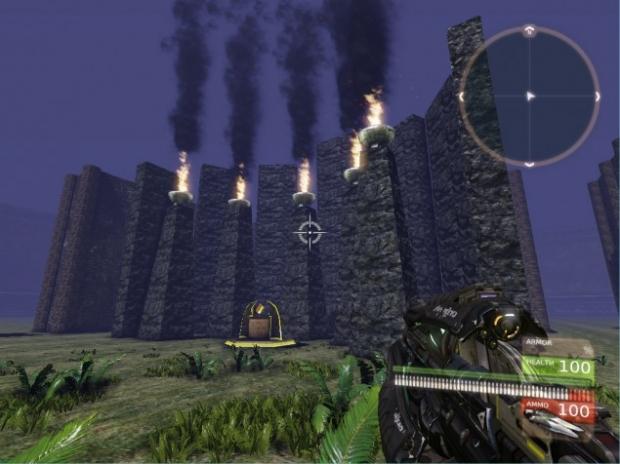 Well, Turok: Dinosaur Hunter is being remade by Level Designer Samuel Villarreal. Villarreal has designed levels for games like FEAR: Perseus Mandate, Section 8, Aliens: Colonial Marines (I wouldn't want that on my resume...) and he has reportedly been working on rebuilding Turok: Dinosaur Hunter in his free time.
Villarreal talked with TechRaptor, where he said: "I was originally working on remaking N64 Turok (called Turok EX) but it got put off to the side. Since now Night Dive Studios has picked up the rights to re-release it, Turok EX will resume development later this year".
Are you excited about the possibilities of a Turok: Dinosaur Hunter remake?
Related Tags