The Japan Aerospace Exploration Agency (JAXA) wants to launch an unmanned spacecraft to the moon in 2018, in an important first step towards a possible manned mission to the same target. Even if a manned launch doesn't occur, JAXA hopes to use collected data for a possible mission to Mars.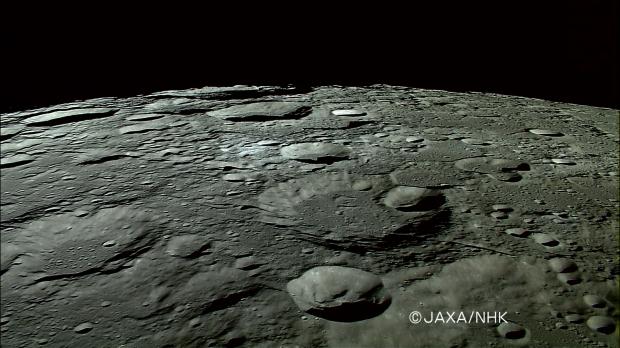 JAXA previously reached the moon's orbit in 2008 with the SELENE spacecraft, helping collect information about the lunar surface. The space agency hopes the Smart Lander for Investigating Moon (SLIM) will launch onboard the Epsilon rocket, which is a solid-fuel rocket with only one live launch.
"This is an initial step and a lot of procedures are still ahead before the plan is formally approved," said a JAXA spokesperson in front of the media. A mission to the moon could cost anywhere from $83.4 million up to $125 million, and the Japanese government is working on a proper project roadmap.
If Japan is successful, it would join the United States, China and former Soviet Union as the only countries to land a spacecraft on the moon.