CD Projekt Red tease 30 hours of new content for The Witcher 3
The Witcher 3 isn't even out yet and it's promising over 200 hours of content, but the developer is teasing DLC with over 30 hours of new gameplay.

Published Wed, Apr 8 2015 12:17 AM CDT
|
Updated Tue, Nov 3 2020 12:08 PM CST
We only reported on Sunday that CD Projekt Red were going to provide an insane 200 hours plus worth of content in The Witcher 3: Wild Hunt, but now we're hearing about some future DLC that will add over 30 hours of more adventures for gamers.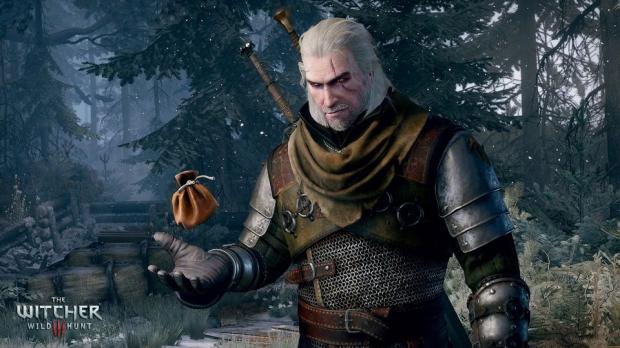 CD Projekt Red has started talking about two new expansions, with the first, Hearts of Stone, dropping in October. Hearts of Stone will see players traversing the wilds of No Man's Land, as well as the city of Oxenfurt in order to secure a contract from Man of Glass. The second expansion, Blood and Wine, will be released in Q1 2016. Blood and Wine will see a new in-game region for the game called Toussaint, which the developer explains as "a land untainted by war, where an atmosphere of carefree indulgence and knightly ritual masks an ancient, bloody secret".
The studio will be offering gamers an Expansion Pass for $24.99, which will include all DLC, but these two expansions can be purchased separately for $9.99 and $19.99 for the Hearts of Stone and Blood and Wine, respectively. If you were to buy The Witcher 3: Wild Hunt and the Expansion Pass together, it will cost $84.99 for the Xbox One and PS4, while PC gamers save $5, costing $79.99.
Related Tags