Revenge porn website owner handed 18 year sentence
Revenge porn website owner Kevin Bollaert lands himself 18 years in prison and a $10,000 fine for his troubles.
Published Mon, Apr 6 2015 2:23 AM CDT
|
Updated Tue, Nov 3 2020 12:08 PM CST
The words 'revenge porn' have been plastered across many online and local media outlets in recent months and the website ugotposted.com was in the center of it all.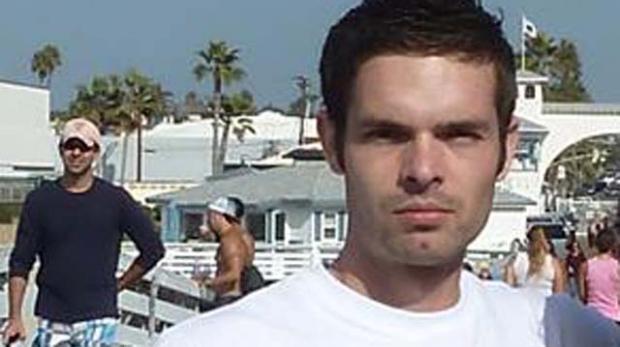 Kevin Bollaert was this websites former operator and his business was all about hosting thousands of sexually explicit images of various women without their consent - mostly submitted by disgruntled ex-boyfriends and ex-husbands. The real cash flow for Bollaert came through the form of 'take down fees' - charging the victims hundreds of dollars to have their photos removed from the archives.
This court case conviction is the first of its kind and has seen Bollaert handed 18 years in prison (eligible for parole in 10 years) alongside a $10,000 fine for his troubles. This case also sends a clear message to any 'would-be' revenge porn participants that these types of actions are unacceptable.
Related Tags