Nine Inch Nails frontman Trent Reznor will be tasked with leading the Beats Music evolution, with Apple hoping the service could one day compete with Spotify. The Silicon Valley company dished out $3 billion for the company known for trendy headphones and earbuds - and a lot of people wondered what would happen to Beats Music.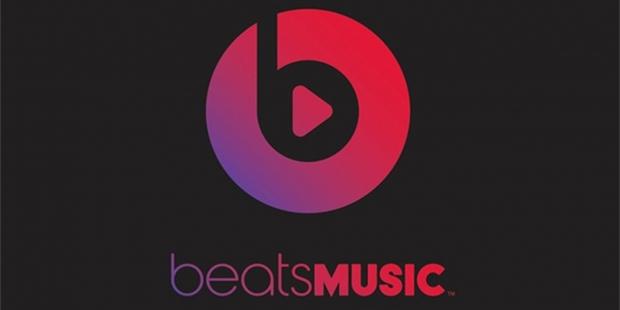 Apple reportedly failed in its efforts to get music labels to lower licensing costs, as Apple wanted to sell a subscription to Beats Music for just $8 per month - $2 less than Spotify's $10 per month service. However, Apple - which once held great influence in the music industry - must adapt to changing times, with more users turning to streaming services over paid music downloads.
"They're used to being a shaper rather than a responder," said Toni Sacconaghi, financial analyst at Sanford C. Bernstein, in a statement to the New York Times. "This is one of the few times where Apple is playing catch-up and not necessarily coming from a position of strength."