3D Robotics has released the DroneKit API for drone app development, and the free open software can be used for drone apps or onboard drone software.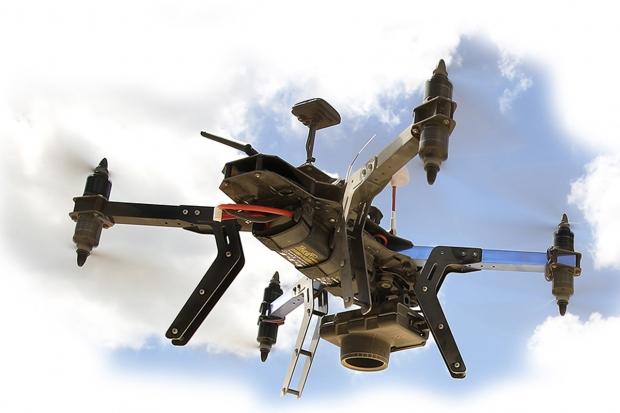 The purpose of releasing the API for the community is so those interested in drones are able to customize how they use them in the field. DroneKit allows for waypoint flight paths, drones can follow GPS targets, view playbacks and log analysis of flights, and other advantages currently unavailable.
"Unlike other APIs for drones, there are no levels of access to DroneKit; it's completely flexible and open," said Brandon Basso, VP of software engineering for 3DR. "The platform works on laptops as well as mobile devices. Best of all, once an app is created, the app automatically works on any computing platform - the interface is always the same."