Cybersecurity experts show concern over wearable security
The Apple Watch could help put a spotlight on the wearables industry, but that has raised concerns for cybersecurity experts.
Published Fri, Mar 20 2015 4:09 AM CDT
|
Updated Tue, Nov 3 2020 12:09 PM CST
The Apple Watch will be released on April 24 and should bring immediate attention to the wearables market - but that has some cybersecurity experts concerned. More users will rely on their smartwatches to make payments, conduct business communications, and save sensitive information for easier access.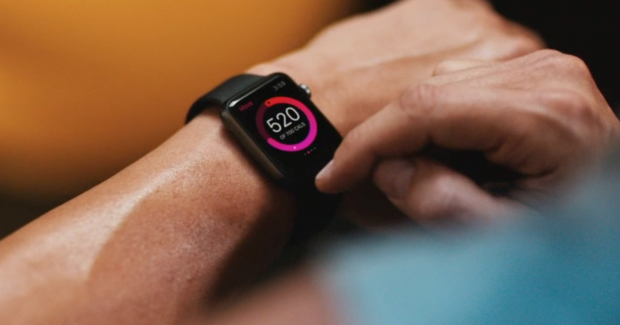 Even though this will make it easier to incorporate wearables into our daily lives, it opens the door to hackers looking for new cybercriminal opportunities.
"The more ways we make data more convenient, the more risk there is to access the data and access things without your knowledge," said Kevin Mahaffey, chief technology officer of the Lookout cybersecurity firm, in a statement published by CNBC. "Just like adding another door to your house, it's just adding another way for bad guys to get in."
Related Tags