The BBC has reportedly offered Jeremy Clarkson a return to Top Gear
Could Jeremy Clarkson return to Top Gear? The BBC has reportedly laid out specific terms for his return to the series.

Published Thu, Mar 19 2015 1:39 PM CDT
|
Updated Tue, Nov 3 2020 12:09 PM CST
We all know about the huge controversy over Jeremy Clarkson, the BBC and Top Gear, but it looks like the infamous presenter could return to the series, as the BBC has reportedly laid out its specific terms for Clarkson's return to Top Gear.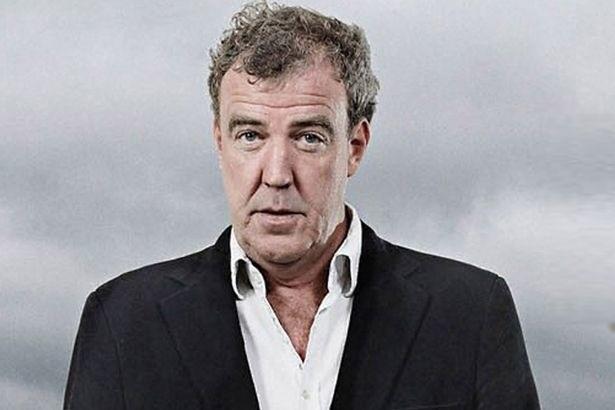 It has him needing to agree to their conditions, which Clarkson is reportedly not happy with. The Daily Mail is reporting that an executive will be placed as Clarkson's "minder", as they want to have someone looking after him at all times in order to ensure we don't see an incident that had him removed from the series in the first place.
The Daily Mail quotes the BBC as saying: "I think that people do see a way to resolve this, and that is by putting someone strong in to manage the show and manage Clarkson. He is a brilliant broadcaster, everyone can see that". With his co-hosts in James May and Richard Hammond reportedly refusing to film the show without him, the BBC has its hands tied behind its back right now.
Related Tags