Valve announces Steam Link, to extend Steam anywhere in your house
Valve will see Steam blasted throughout your entire house with Steam Link.

Published Wed, Mar 4 2015 12:24 AM CST
|
Updated Tue, Nov 3 2020 12:09 PM CST
GDC 2015 - Valve has just announced Steam Link, something that will be released later this year and will "extend your Steam experience to any room in the house". Steam Link will work with your PC, Mac, Steam Machines and even Linux-powered systems. It will stream content from Steam to the Steam Link device, with the only requirement is that they're on the same network.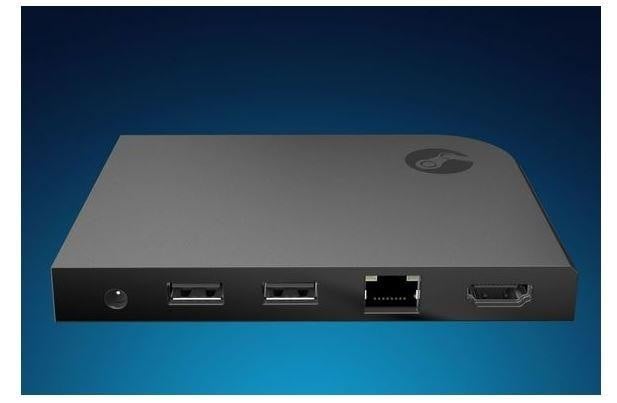 Valve's new Steam Link will be capable of 1080p at 60Hz "with low latency", and will be made later this year in November for $49.99. The company also took the opportunity to announce its new Steam Controller, which will also be available in November.
Steam Link is "designed to take advantage of the PC horsepower you already have in your home, with In-Home Streaming" while the hardware includes three USB ports, and HDMI out. All you have to do is hook it up to your TV through HDMI, into your network, with Steam Link doing the rest of the work to detect any and all computers in your house running Steam.
Related Tags