Pebble CEO says his company isn't intimidated by Apple Watch
Pebble knows the wearables industry will be shaken up by the Apple Watch, but company isn't intimidated.
Published Thu, Feb 26 2015 9:40 AM CST
|
Updated Tue, Nov 3 2020 12:09 PM CST
Smartwatch manufacturer Pebble is looking forward to the future, and understands challenges loom ahead in the increasingly competitive market. However, as of Wednesday night, the Pebble Kickstarter had support from 46,645 backers, generating $10,033,525 - all with 29 days left to go.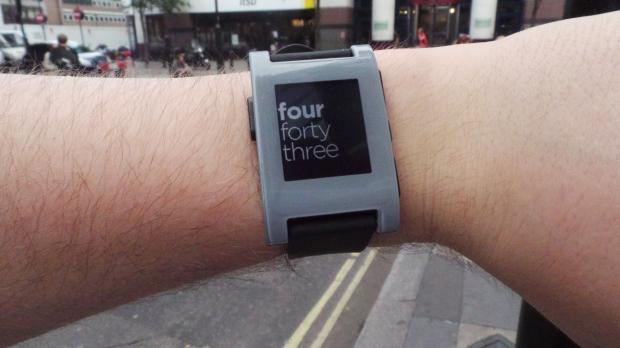 When asked about Apple's looming launch of the Apple Watch wearable, this is what was said:
"I think you do exactly what we're doing now, which is going to the community that has supported us from the beginning," said Eric Migicovsky, co-founder and CEO of Pebble, while speaking on CNBC's "Squad Alley."
Pebble has worked on smartwatch technology for about seven years, and Migicovsky says that experience gives it a major advantage on competitors. The company will continue to manufacture smartwatches, but is working on strengthening its software platform - and is actively expanding to hardware accessory makers.
Related Tags