Researchers making breakthrough in development of bionic eyes
There is great work being developed to promote bionic vision products, and the future holds great potential, researchers note.
Published Mon, Feb 16 2015 8:23 AM CST
|
Updated Tue, Nov 3 2020 12:10 PM CST
Researchers are looking forward to the future of medical technology that could have major life-changing impact, with great breakthroughs in bionic vision. During the American Association for the Advancement of Science conference last week, medical researchers discussed everything from telescopic contact lenses to prototype bionic prosthetics.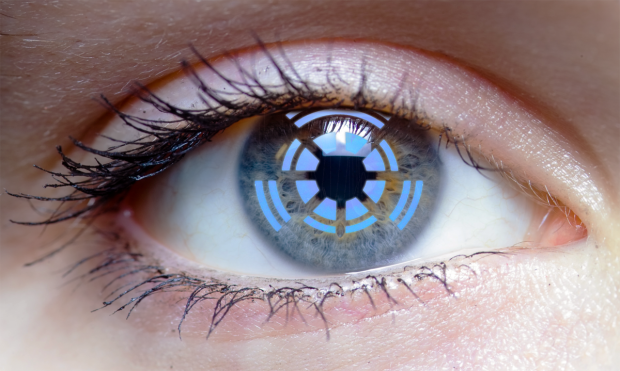 New technology developments greatly aid patients suffering from vision impairments - and varying levels of blindness - giving them the chance to better distinguish the world around them.
"Retinal implants have moved from sci-fi into reality over the last few years," said Daniel Palanker, professor of ophthalmology at Stanford University, in a statement to the San Jose Mercury News. "Now we are in the race of improving resolution, improving image processing, dynamic range (of light intensity) and levels of gray - and will keep improving."
There is still a lot of work that must be done to produce the next level of bionic vision products, but researchers are increasingly excited about the future.
Related Tags