Raspberry Pi 2 reacts badly to Xenon flashes, freezing and crashing
Taking a photo of your new Raspberry Pi 2 may not be an option. Xenon flashes have reportedly been crashing and freezing units due to shielding issues.
Published Sun, Feb 15 2015 4:32 AM CST
|
Updated Tue, Nov 3 2020 12:10 PM CST
Every tech site has been signing the praises of the brand new Raspberry Pi 2. Featuring double the RAM of its predecessor, a quad-core processor and more, you can basically build a fully-functional general-use machine running on the new Windows 10 platform for a tiny investment.
You've purchased a Pi 2 for yourself, set it up and pulled out your camera to take a few pictures and share them on your favorite forums - big mistake! According to recent findings, any camera containing a Xenon flash will cause the system (whilst in operation) to freeze or turn off.
No - we're not joking. There hasn't been an official statement yet from the manufacturers, but plenty of users have reported the same fault upon testing their own units. Apparently due to shielding issues, if you've got a Raspberry Pi 2 and a Xenon-flash equipped camera, we'd love you to share your results with us.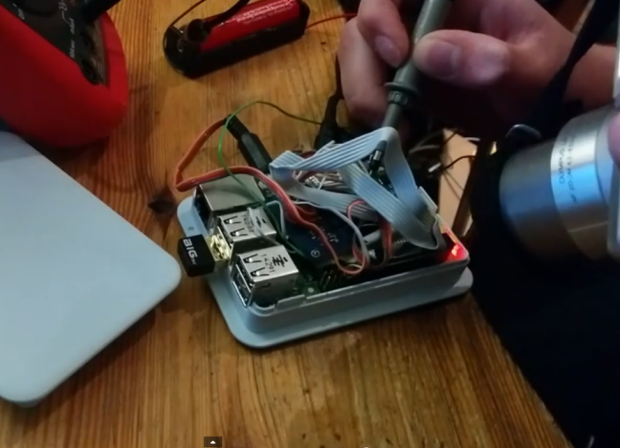 Related Tags