Season premiere of Better Call Saul is free on the Google Play Store
You can get the season premieres of Better Call Saul and Game of Thrones for free on the Google Play Store (US only)

Published Sat, Feb 14 2015 10:36 PM CST
|
Updated Tue, Nov 3 2020 12:10 PM CST
Two of the most talked about shows have their season premieres for free right now, with the season premieres of Better Call Saul and Game of Thrones free on the Google Play Store.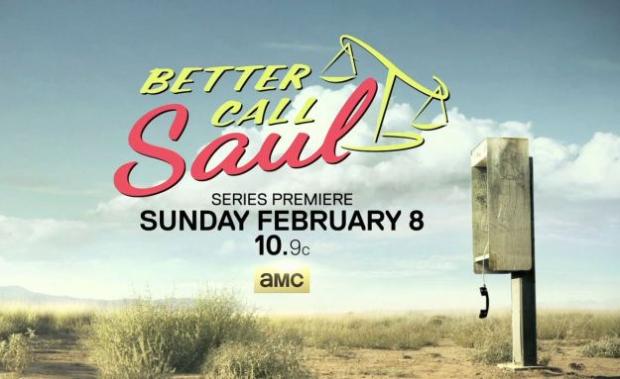 Any device that supports Google Play can watch these episodes, including your desktop, smartphone or even Chromecast. There are purchase options for the rest of the episodes, or the entire season run, too. Better Call Saul episodes are $1.99 each, or $16.99 for the entire season (with the first two episodes only available right now obviously).
Game of Thrones is a bit more expensive at $2.99 per episode or $28.99 for the entire season, of which there are four to secure. As for your region, you'll have to make sure that they're free before grabbing them, because for as far as we're aware, it's for the US only. If you find out it's free for you too, let us know in the comments below.
Your move, iTunes.
Related Tags