WhatsApp is now providing a select number of its 700 million strong users with a new voice calling function inside of its Android app. It was first spotted on Reddit, with a user based in India posting a screenshot of the new voice calling function icon.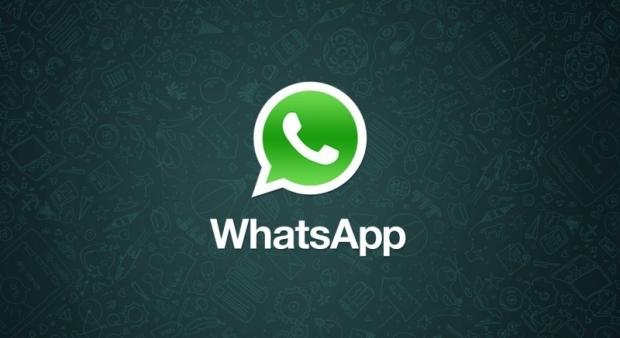 Others began noticing the same thing, where basic functions like speakerphone, mute and other call options were found within WhatsApp for Android. This will be a small test for now, before it is rolled out into a bigger update for WhatsApp in the near future. It is being suggested that it wasn't intended for the new voice calling function to reach WhatsApp, as it is still very buggy and not ready for the public.
If you've received the voice calling function for WhatsApp, let us know!