Sony shuts down the factory building processors for the PS3
Sony is shutting down the factory that is making the PS3 processors.

Published Wed, Feb 4 2015 7:33 PM CST
|
Updated Tue, Nov 3 2020 12:10 PM CST
It looks like the end of an era is approaching, with news that Sony is shutting down the production facility that makes the RSX processors for the PlayStation 3 console.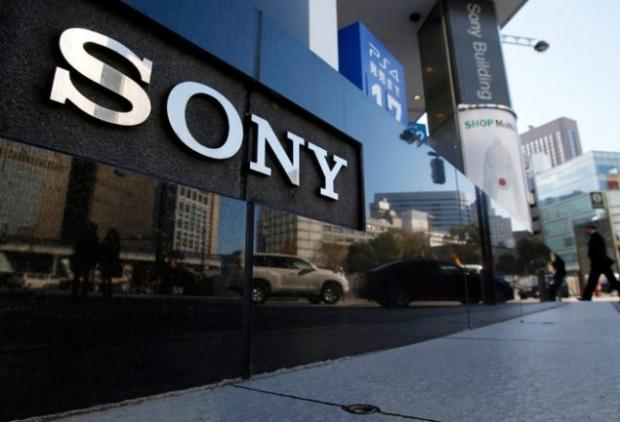 Sony had recently said it would discontinue any and all operations at the factory responsible for the RSX chips in the PS3, but it looks like this is now happening. Oita TEC who was previously responsible for the memory packaging recently starting the production of advanced packaging for the CPUs that power the PlayStation consoles. The plant itself was producing the packaging of the Cell and RSX processors for the PS3, but is now being shut down keeping the "changing business landscape" in sight.
With 220 employees at the factory, usually their jobs would be lost, but this isn't the case. All of their jobs will be transferred to other plants that are used to make image sensors, or to other factories at alternate Sony Semiconductor Corporation sites.
Related Tags