Samsung will reportedly make 14nm chips for NVIDIA, Qualcomm and Apple
Samsung will reportedly be making 14nm FinFET chips for NVIDIA, Qualcomm and Apple in Q2 2015.

Published Wed, Feb 4 2015 6:31 PM CST
|
Updated Tue, Nov 3 2020 12:10 PM CST
There are going to be big shifts in manufacturing nodes this year, with Samsung reportedly making 14nm FinFET chips for the three biggest players in the industry: NVIDIA, Apple and Qualcomm.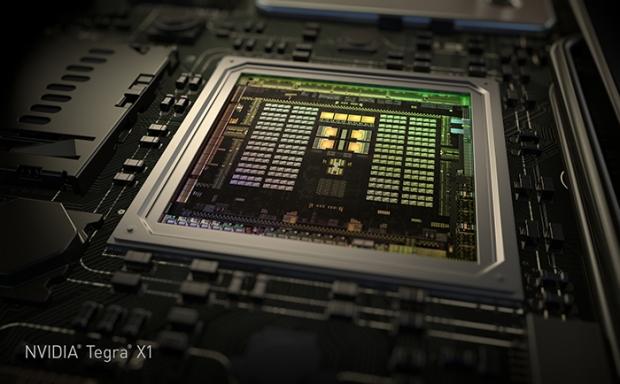 Samsung will be capable of doing this as the company only reached an important breakthrough recently, which has allowed the South Korean giant to increase yields, and reduce costs. On top of this, TSMC has been experiencing various delays which have seen big companies having to shift over from TSMC to Samsung. Qualcomm also reportedly stopped their production of 16nm FinFET chips at TSMC just three weeks ago, jumping over to Samsung and its next-gen 14nm FinFET processors.
Apple's upcoming A9 processor will be based on its main competitors technology, with Samsung making the 14nm FinFET A9 processor. NVIDIA had originally partnered up with TSMC to make 16FF+ GPUs, but then we have the legal battle between Samsung and NVIDIA stepping in the way. We don't know if Samsung will choose to make its discrete GPUs using Samsung's next-gen 14nm node, but right now NVIDIA will be making its next-gen GPUs with TSMC on its 16FF+ process. NVIDIA will be having its Tegra processors made over at Samsung, however.
Related Tags