ARM shows off Cortex-A72 processor and Mali-T880 graphics chip
Smartphones will be even more powerful, as ARM shows off new mobile technologies.
Published Tue, Feb 3 2015 4:55 PM CST
|
Updated Tue, Nov 3 2020 12:10 PM CST
Chip manufacturer ARM wants to keep powering smartphones, and expects its Cortex A-72 processor to power devices available in 2016. At least 10 companies have licensed the processor, which is reportedly at least 3.5 times faster than ARM technology sold in 2014. ARM product designs are present in more than 95 percent of smartphones available worldwide, and Cortex A-72 should help keep the company's dominant lead.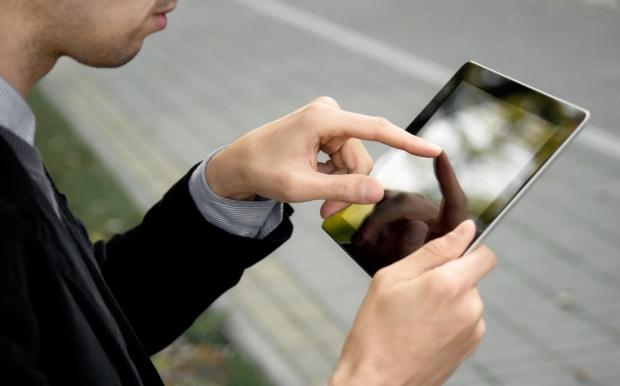 "The ARM Cortex-A72 processor sets a new standard for delivering a premium mobile experience and is expected to be the highest performing CPU technology for mobile SoCs [system-on-chips]," said Noel Hurley, GM of the CPU group at ARM.
In addition to the Cortex-A72 processor, ARM is promoting its Mali-T880 graphics chip which should also find its way into consumer devices in 2016.
ARM has shown little interest in trying to create solutions for desktops and other hardware products, saying it still expects smartphones to be the primary computing device used by consumers. The company also has a dominant presence in the tablet market, but with the tablet market slowing, will continue to push hardware development for smartphones.
Related Tags