Planetside 2 developer SOE breaks away, is now independent of Sony
The developer of H1Z1 and Planetside 2, SOE, is now independent as it has broken away from Sony.

Published Mon, Feb 2 2015 7:32 PM CST
|
Updated Tue, Nov 3 2020 12:10 PM CST
H1Z1 and Planetside 2 developer Sony Online Entertainment (SOE) has announced that it has snapped away from Sony, where it is now operating as an independent company.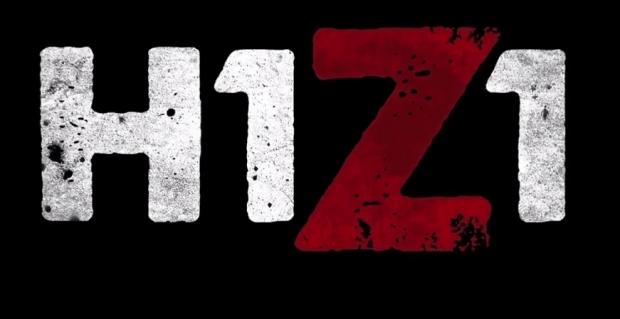 How did this happen? Well, an investment management firm based in New York City, Columbus Nova, bought the company out from Sony for an undisclosed amount of money. The studio has said: "This means that effective immediately SOE will operate as an independent game development studio where we will continue to focus on creating exceptional online games for players around the world, and now as a multiplatform gaming company".
Yes, you read that right. SOE can now make games for the Xbox, mobile, and many more platforms. Jon Smedley, President of SOE has already said "Yes, that means PlayStation and Xbox, mobile, and more!". From this day forward, SOE is now known as Daybreak Game Company, with the new studio saying: "This name embodies who we are as an organization, and is a nod to the passion and dedication of our employees and players. It is also representative of our vision to approach each new day as an opportunity to move gaming forward".
Daybreak Game Company has added that there will be no disruption to any of its services and games, saying: "It will be business as usual and all SOE games will continue on their current path of development and operation. In fact, we expect to have even more resources available to us as a result of this acquisition. It also means new exciting developments for our existing IP and games as we can now fully embrace the multi-platform world we are living in".
SOE was founded in 1995, where it started off as Sony Interactive Studios America. This changes in 1998 to Sony Online Entertainment where they worked on games for the PlayStation, but they've started transitioning toward free-to-play games for the PC, and now changed to Daybreak Game Company. The studio finished by saying: "Our games and players are the heart and soul of our organization, and we are committed to maintaining our portfolio of online games and pushing the limits of where we can take online gaming together".
Related Tags