Hipster Whale is an example of Indie developing done well
Indie app developers Indie Whale have hit the big time - Crossy Road has seen 30 million app downloads in just a few months.
Published Mon, Feb 2 2015 2:28 AM CST
|
Updated Tue, Nov 3 2020 12:10 PM CST
Not quite the next Angry Birds, but Indie developers Hipster Whale have burst into the app scene with a big bang - seeing over 30 million global downloads and topping $1 million in profit since launching their game Crossy Road late last year.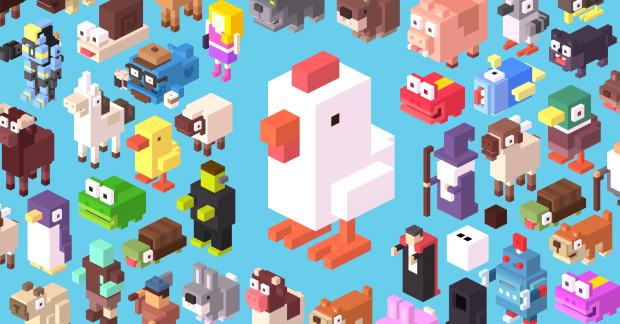 Seeing them officially form only four months ago, Hipster Whale are certainly an indie success story - with ten million of their total downloads occurring in the last fortnight alone, seeing this free game draw in massive profits through in-app purchases and advertising. It's reported that users will pay between $1.29 AU and $3.99 AU to purchase new characters for use alone, alongside the various advertising avenues taking place.
Co-founder Matt Hall said to reporters that "we wanted a game that was influenced by popular culture and crazy. We put a lot of effort into a game that people want to share," further mentioning that they didn't heavily promote or advertise Crossy Road - simply relying on social media networks, user reviews and recommendations to push their product to the masses.
Based in Melbourne, Australia and with only three developers, Hipster Whale have done quite well for themselves - as described by another popular Melbourne entity hitting the global big time, Aunty Donna.
Related Tags