The Wall Street Journal warned us in 1990 about sale of personal data
The Wall Street Journal published an article in 1990 warning us about sale of personal data. It's interesting and awakening to reflect on past information.
Published Mon, Jan 26 2015 3:34 AM CST
|
Updated Tue, Nov 3 2020 12:10 PM CST
Social media platforms like Facebook are being closely watched alongside the tech giant Google - not just for their updates, technology advancements and product launches, but their apparent sale of your personal data to advertisers.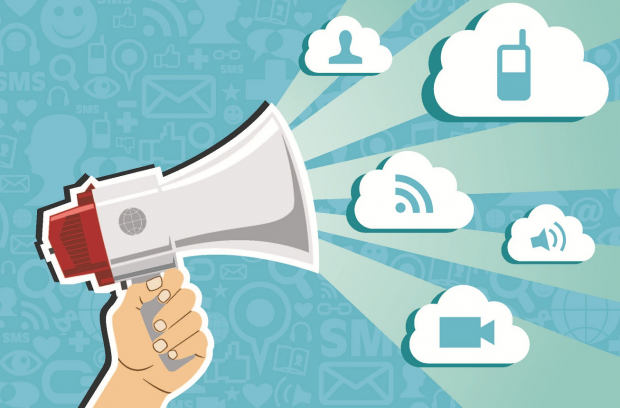 Back in 1990, the Wall Street Journal released an article titled "Computer Disc Spurs New Fears About Privacy," publicizing a concern that marketers are buying your personal data on computer disks. We were reminded by Gizmodo that this information came around due to a company named Lotus selling disks of basic information to companies who would use this for direct mail marketing.
This was a big deal in 1990, with the article stating: "Privacy advocates are raising the alarm about a new Lotus Development Corp. product that lists names, addresses, shopping habits and likely income levels for some 80 million U.S. households. Due for release early next year, Lotus Marketplace packs the data on palm-sized compact disks aimed at small and midsized businesses that want to do inexpensive, targeted direct-mail marketing".
The article continues: "But critics say the product is just too good. "It's going to change the whole ball game," says Mary Culnan, an associate professor at Georgetown University's School of Business Administration. "This is a big step toward people completely losing control of how, and by whom, personal information is used." Junlori Goldman, a staff attorney with the American Civil Liberties Union, adds that the product raises "serious legal and ethical questions".
It's gone a little further than just junk mail in this day and age, but it's nice (and scary) to sit and reflect that this was once the biggest concern. What is currently happening with your data, do you know?
Related Tags