It would appear China was able to steal details regarding F-35 fighter jets being sold to the Australian military, according to former NSA contractor Edward Snowden - but the US Pentagon said classified data on its F-35 fighter program remains safe.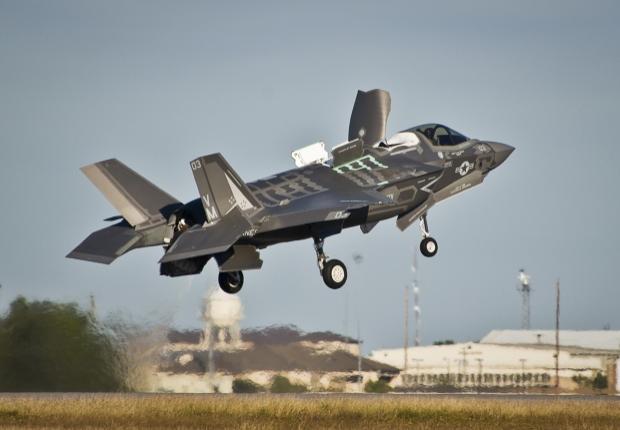 "Classified F-35 information is protected and remains secure," according to a statement published by Reuters. US government departments and its contractors face a high volume of Internet-based attacks, with criminals interested in stealing information - which can be used or sold - as organized state-sponsored attacks continue to increase.
Meanwhile, the Chinese government said the accusations revealed by Snowden are "groundless," though China is known to conduct cyberespionage campaigns against military and political rivals.